If you are looking for: professional chef, help designing the menu, help preparing meals.
We are here for you!
In cooperation with Carslberg, a culinary workshop was held in the premises of the Fakin restaurant in Legrad, where participants learned how to prepare the
More»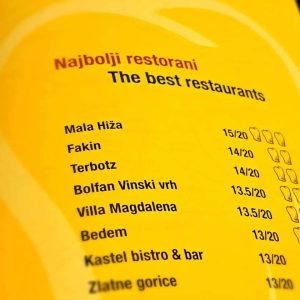 At the gala dinner held in the Esplanade Hotel in Zagreb, the 6th edition of Gault & Millau Croatia was presented, and the best restaurants,
More»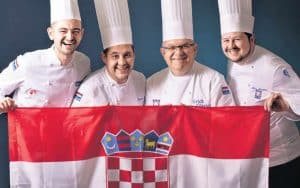 Author: Marta Duić , April 2, 2020. source Poslovni dnevnik Koprivnica chef Erich Glavica runs companies that offer services of 'hiring' chefs and waiters for an
More»
WE ARE LOOKING FOR CHEFS, WAITERS AND PASTRY CHEFS FOR INTERNATIONAL CLIENTS
WANT TO BE PART OF OUR TEAM?
Are you a trained chef, waiter or pastry chef? Eager to experience new and challenging tasks? Join our team. Want to find out more? Sign up through our inquiry, please indicate your experience, expertise, skills and your aspirations regarding jobs.