If you are looking for: professional chef, help designing the menu, help preparing meals.
We are here for you!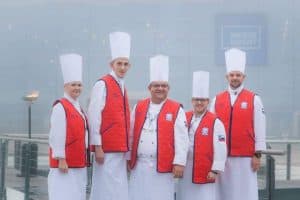 CHEF.hr team participated the IKA Olympiade der Koch 2016 in Erfurt. The team was composed by Erich Glavica as team captain, Štefan Srake as the
More»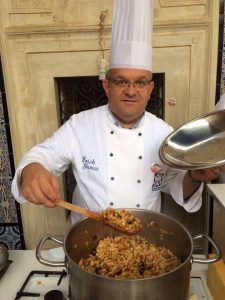 By participating in the International Festival Fete se l' Harissa et su Piment Nabuel 2016 (Tunisia), we had the honor to present and promote Croatian
More»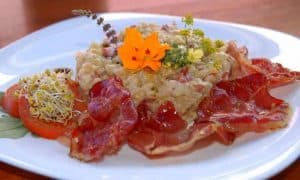 In cooperation with the Babriga Bistro from Velika Gorica, it was our pleasure to work on drafting a new menu. https://www.bistro-babriga.hr/
More»
WE ARE LOOKING FOR CHEFS, WAITERS AND PASTRY CHEFS FOR INTERNATIONAL CLIENTS
WANT TO BE PART OF OUR TEAM?
Are you a trained chef, waiter or pastry chef? Eager to experience new and challenging tasks? Join our team. Want to find out more? Sign up through our inquiry, please indicate your experience, expertise, skills and your aspirations regarding jobs.