If you are looking for: professional chef, help designing the menu, help preparing meals.
We are here for you!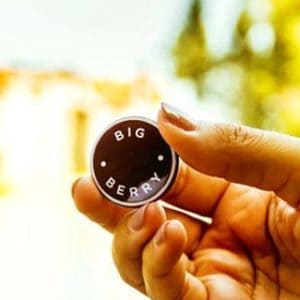 The executive chef at CHEF with a big suitcase full of work experience is going to surprise visitors with the most delicious dishes possible. Eric Glavica
More»
We thank our Embassy in Bucharest for their great support and cheering at the International Pasta and Pizza Championship in organized A.C.E.E.A. We returned home
More»
We had the honor to present these Chef.hr and prepare a culinary dinner in the inn GORICA as cooks WITHOUT BORDERS.
More»
WE ARE LOOKING FOR CHEFS, WAITERS AND PASTRY CHEFS FOR INTERNATIONAL CLIENTS
WANT TO BE PART OF OUR TEAM?
Are you a trained chef, waiter or pastry chef? Eager to experience new and challenging tasks? Join our team. Want to find out more? Sign up through our inquiry, please indicate your experience, expertise, skills and your aspirations regarding jobs.